LEARN MORE: WATCH THE FLEX VIDEO
The Fitbit family motivates you to stay active,
live better, and reach your goals.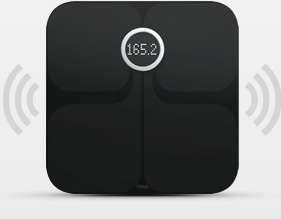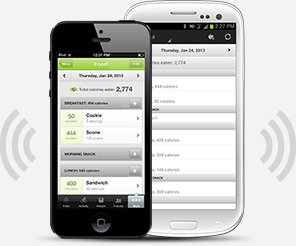 We'll help you achieve what you set out to do,
by sharing a full picture of your progress over time.
IN MY TARGET
CALORIE
ZONE!
SMART DAILY
DECISIONS
KEEP ME MOVING!
WALK TO AND
FROM WORK
Join people around the world in getting fit,
one milestone at a time.
SOME FITBIT BADGES BEING AWARDED NOW
FITBIT
MEMBERS GET
BADGES AS
THEY REACH
GOALS!
But don't just take our word for it.
ARSTECHNICA
arstechnica.com
[With Fitbit] I get out more … and generally feel like more of a real member of society than the cave-dwelling nerd that I apparently was before
TIME
time.com
Fitbit makes getting in shape as addictive as checking Facebook and Twitter
MENSHEALTH
menshealth.com
...Want to reach new heights? Send your stats wirelessly to Fitbit.com and geek out on charts and graphs that detail your fitness from all angles
Walisa D.
Brunswick, OH
The Fitbit [Tracker] motivates me to take more steps daily so I can increase the amounts on a weekly basis.
TECHCRUNCH
techcrunch.com
Most Important Gadgets of 2012: While many fitness devices won't make it pass 2013, I think … pedometers like Fitbit are the future of fitness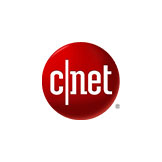 CNET
cnet.com
Thinking of the Fitbit Aria as a mere scale is woefully inaccurate. It's more of a "smart measurement device" or a networked home appliance
COMPLEX
complex.com
The luxe look [of the Aria Scale] alone will encourage you to turn into a fitness junkie
Shawn W.
Lugoff, SC
I love how I have the ability to check my stats and physical activity in real-time.
Candice P.
Alpharetta, GA
With the Fitbit tracker, I'm able to better control my activity levels instead of making excuses for NOT being active.
THE NYT
nytimes.com
Fitbit really motivates. I lost nearly 3 lbs without changing my diet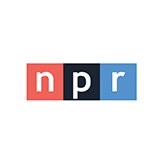 NPR
npr.org
[Fitbit is] a high-tech activity tracker that's … come to dominate my world
Tom O.
San Diego, CA
Before Fitbit, it was hard to keep track [of my fitness]. Now with Fitbit, it's easy to look back at my week to see how I can change my behavior.
USA TODAY
usatoday.com
Fitbit is part pedometer and part motivation.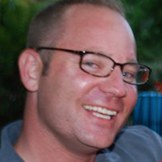 Rick N.
Mill Valley, CA
Fitbit changed my fitness level and got me thinking about fitness. It's information plus motivation; the Fitbit tracker is amazing.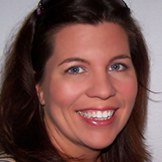 Colleen S.
Wellington, FL
I love that my Fitbit motivates me to get in those extra steps each day to meet my goal.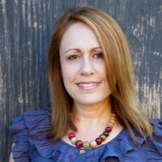 Paula S.
Acworth, GA
Fitbit is the BEST fitness tool ever ... my personal workout assistant.