Meet Our Scientific Advisory Board
As part of our commitment to help people live healthier, more active lives, we created a Scientific Advisory Board of leading, certified dermatologists who meet with Fitbit executives to review our testing protocols, ensure that our products meet the highest possible standards and help us to better communicate with our customers on how to properly wear and care for Fitbit products.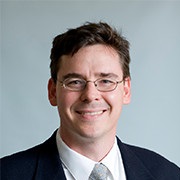 Dr. Peter Schalock
Adjunct Associate Professor of Surgery (Dermatology) at Dartmouth Geisel School of Medicine
Dr Peter Schalock is an Adjunct Associate Professor of Surgery (Dermatology) at the Geisel School of Medicine at Dartmouth and practices clinically at Kuchnir Dermatology & Dermatologic Surgery. He edited the book Primary Care Dermatology and has authored many book chapters and journal publications.
Dr Schalock was chosen for the Dermatology Leadership Programme by the American Academy of Dermatology and received the Presidential Citation from the American Contact Dermatitis Society.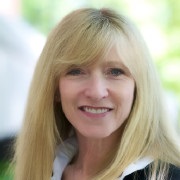 Dr. Patricia Norris
Assistant Professor of Dermatology at Oregon Health & Science University
Dr Patricia Norris began treating contact dermatitis as a research assistant for Dr Frances Storrs at Oregon Health & Science University – 10 years later, Dr Storrs retired and Dr Norris took over the OHSU Contact Clinic.
Dr. Norris was named a top doctor in Portland in 2008, 2016 and 2017, among other accolades. She loves teaching, collaborating with patients and exercise – setting her alarm for 4.45 a.m. for early-morning workouts and tracking heart rate and distance with Fitbit.