Everyone's approach to fitness is different. One-size-fits-all doesn't always fit you. That's why we created a family of products that work seamlessly with each other, your budget, your favorite apps and your goals.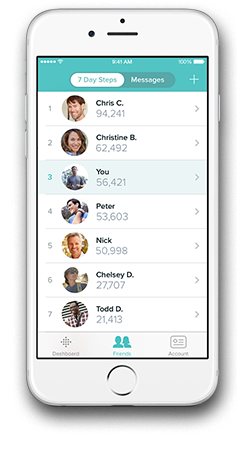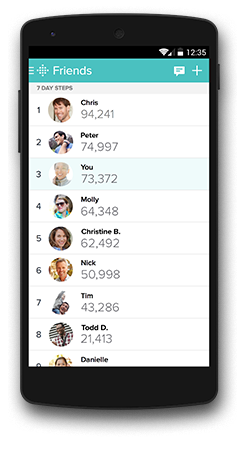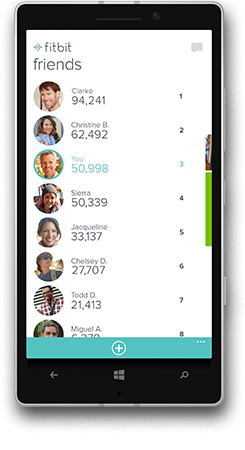 Fitbit is accessible on 120+ phones, including Android, iOS and Windows—more than any other tracker. Now you can connect, share and compete when you want, with anyone you want.
For seven years we've dedicated ourselves to designing devices you'd want to wear and an app you'd love to use. It's the only thing we do. And we're really good at it. Don't take our word for it. Take theirs.
Your fitness journey is your own. You should be able to share what you want, when you want. That's why we don't sell your private data—and why we never budge on privacy.