LEARN MORE: WATCH THE FLEX VIDEO
The Fitbit family motivates you to stay active,
live better, and reach your goals.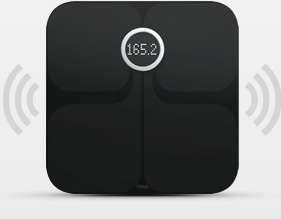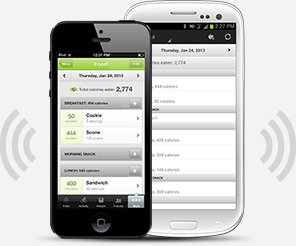 We'll help you achieve what you set out to do,
by sharing a full picture of your progress over time.
IN MY TARGET
CALORIE
ZONE!
SMART DAILY
DECISIONS
KEEP ME MOVING!
WALK TO AND
FROM WORK
Join people around the world in getting fit,
one milestone at a time.
SOME FITBIT BADGES BEING AWARDED NOW
FITBIT
MEMBERS GET
BADGES AS
THEY REACH
GOALS!